Pregnancy and Preparation for Birth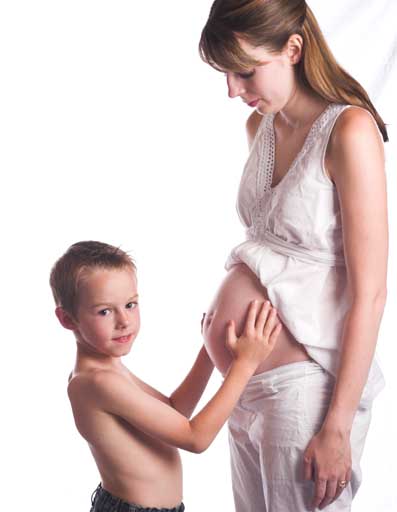 This is one of the most precious moments not only in your life, but that of your partner and family.
Particularly for first time parents, the months leading up to the birth of your child can be wrought with uncertainty, stress, anticipation and joy.
Hypnosis in pregnancy is aimed at helping to relax, meditate, reinforce and strengthen both mother and father as they experience the wonder of pregnancy together.
Hypnosis during pregnancy is very similar to other methods of partner preparation, focusing on breathing, togetherness and internal concentration. It also emphasises the empowerment of the parents in decision-making and prepares them for that special moment.
These sessions may be done in your home and with other pregnant friends or members of your NCT group, etc.
The course consists of 6 sessions, to be taken towards the end of pregnancy.
Cost: Course of 6 sessions: £400 per couple.
(This course also includes the Pregnancy in Childbirth Sessions)